Desert Valley Audiology offers a full range of Oticon hearing aids and Oticon hearing aid accessories. Our experienced Audiologists and Nevada licensed hearing aid specialists are dedicated to helping you reach your hearing potential. We offer aids from the leading manufacturers, with full aftercare and personalized service for each of our patients. Oticon hearing aids are equipped with an array of powerful technological features, each designed to improve your overall listening experience.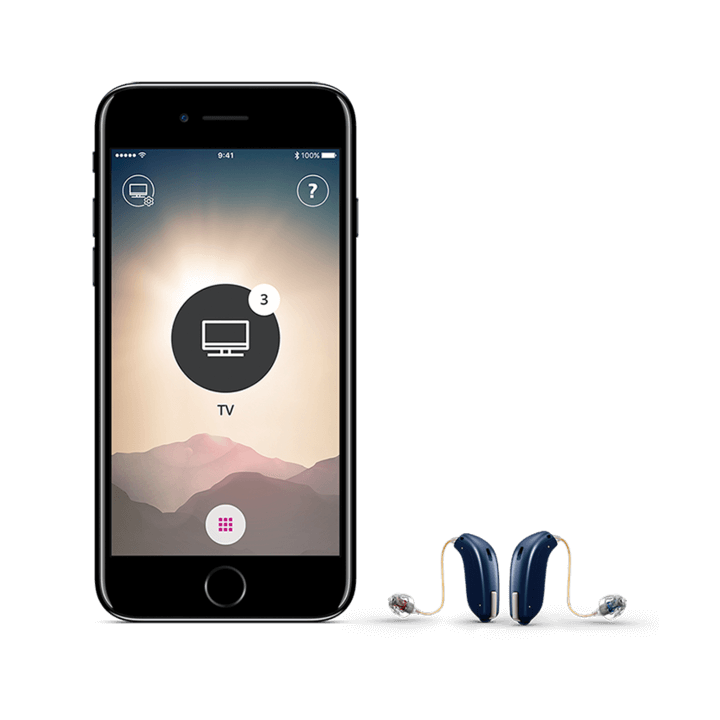 ---
OPN
---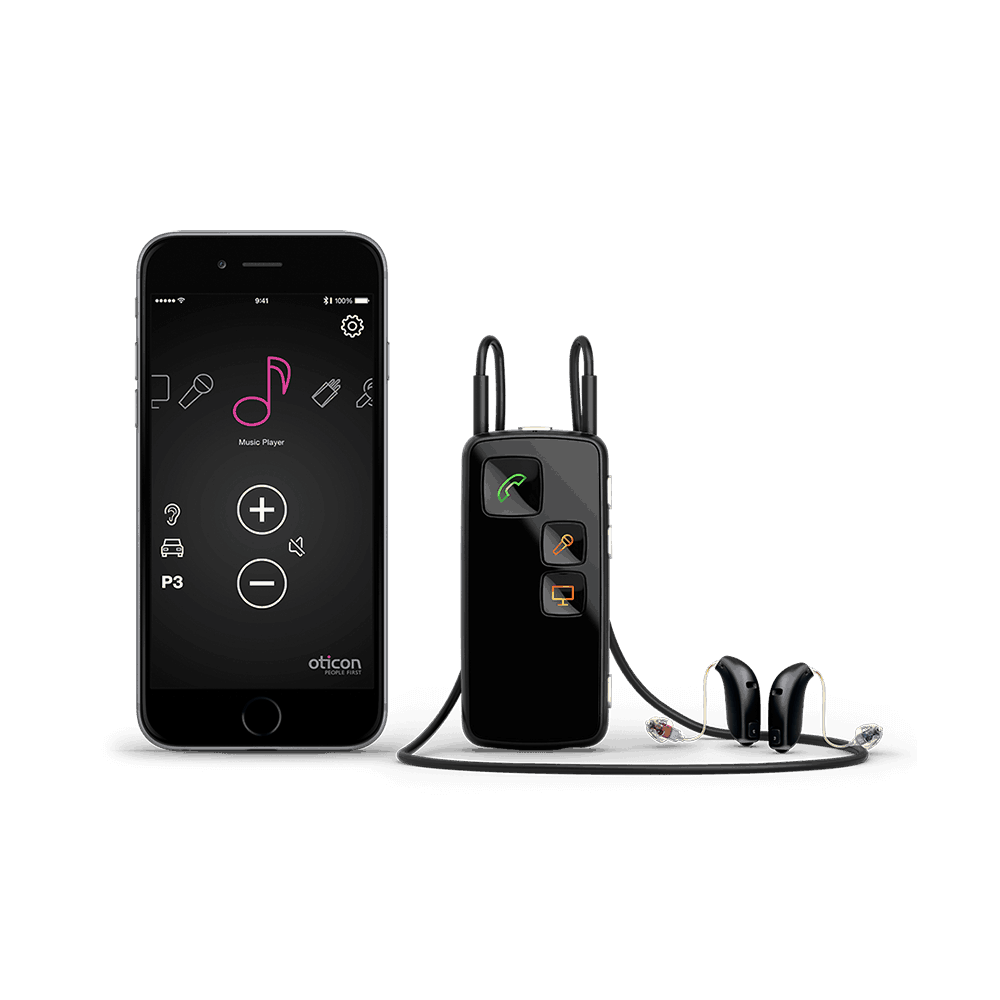 ---
Alta
---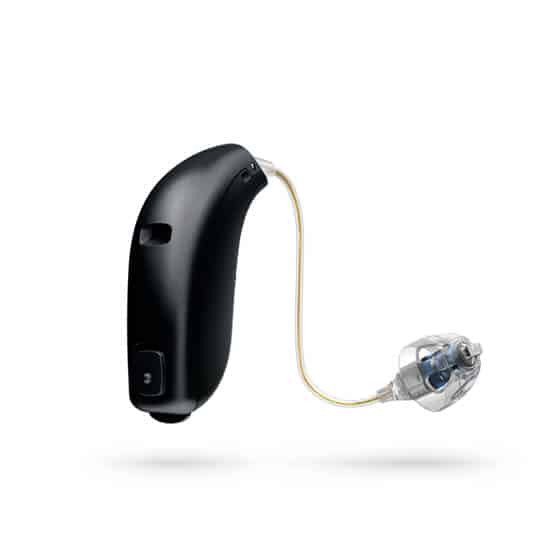 ---
Nera
---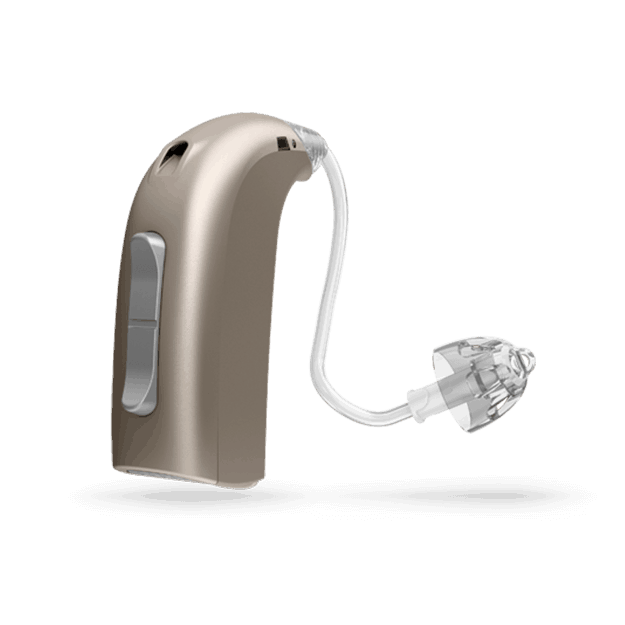 ---
Ria
---
---
Sensei
---
---
Oticon's Innovative Features
Oticon hearing aids are equipped with an Inium chip, which was designed with the architecture of the brain as inspiration. This fast processing system allows the brain to consistently receive information and filter between background noise and focused sounds the wearer wants to hear, which is especially useful in challenging, noisy environments. Combined with the Spatial Sense technology, Oticon's hearing aids enable audio signals from both ears to create a more holistic sense of space.
Similarly, Oticon's Speech Guard feature maintains integrity of speech recognition, a challenge for people who have hearing loss. Speech Guard cleans up signals from speech, helping wearers sift through cross-conversation to focus on the person they are directly speaking to. Likewise, the FreeFocus feature assists the wearer in sorting through the multiple audio stimuli received in any given environment to focus on the sounds they want to hear. Oticon hearing aids offer much personalization and flexibility to meet each wearer's specific preferences with the YouMatic feature.
---

---
Customization and Diverse Styles
Oticon hearing aids treat a range of hearing loss, from mild to profound. Available in a variety of product lines – notably the Alta2, Nera2, Ria2, and Dynamo – Oticon hearing aids can be worn in-the-ear, behind-the-ear, and in custom wireless completely-in-canal and invisible-in-canal styles. Oticon hearing aids are protected with a sleek, moisture resistant shell, and may be wirelessly controlled via a key-sized remote control, which is convenient for wearers who may have difficulty with small buttons. The FittingLINK wireless program allows hearing professionals to fine-tune and personalize Oticon hearing aids for the specific needs of each of their clients.