Signia Hearing Aids and Accessories
Siemens was renowned for creating the first behind-the-ear hearing aid in 1959 and the first electronic hearing aid with two directional microphones. Since then, Siemens has changed its name to Signia while maintaining the high engineering standards of the original company. Signia intends to carry on this tradition of giving individuals in need access to cutting-edge hearing technology.
In hearing aid technology, Signia has already established a solid track record. The company creates cutting-edge hearing technology for tomorrow's users using its wisdom and experience.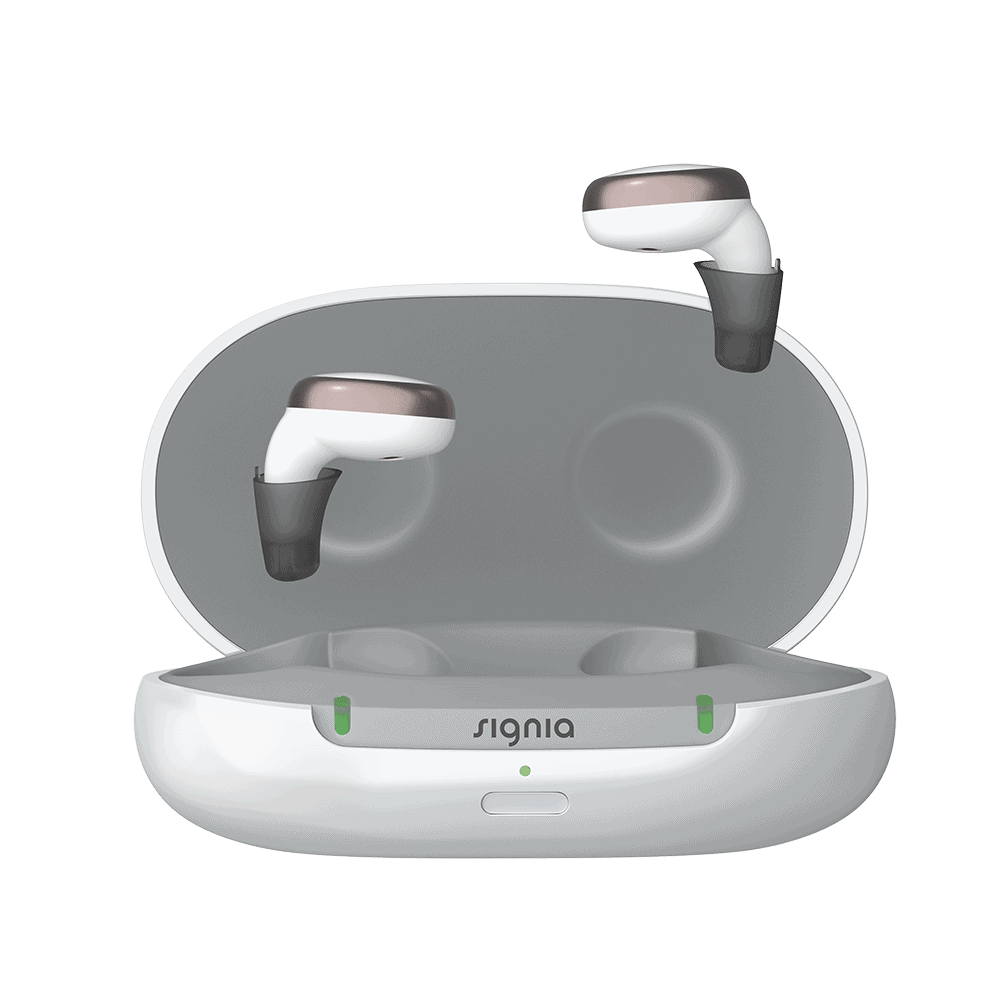 ---
Signia Active Pro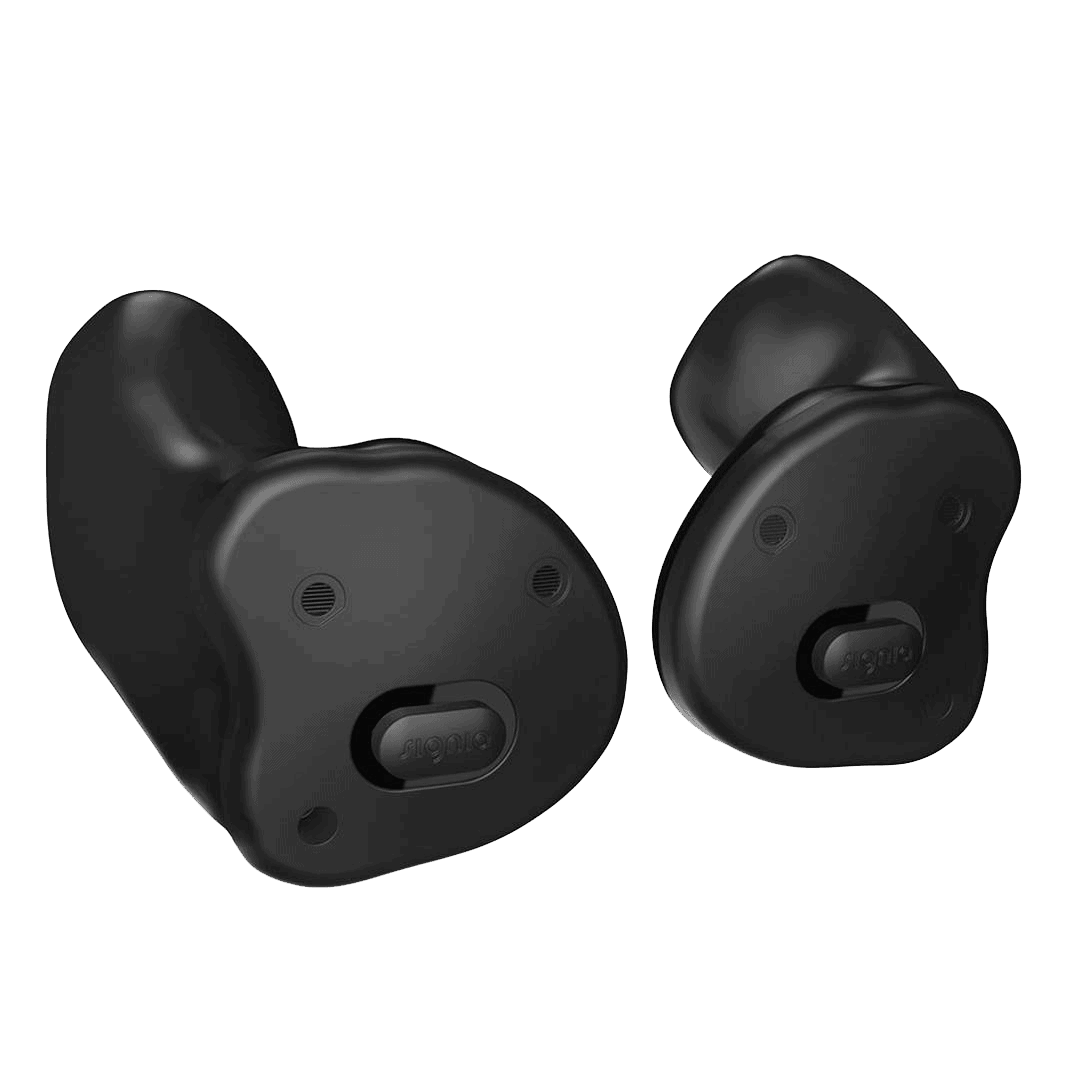 ---
Signia AX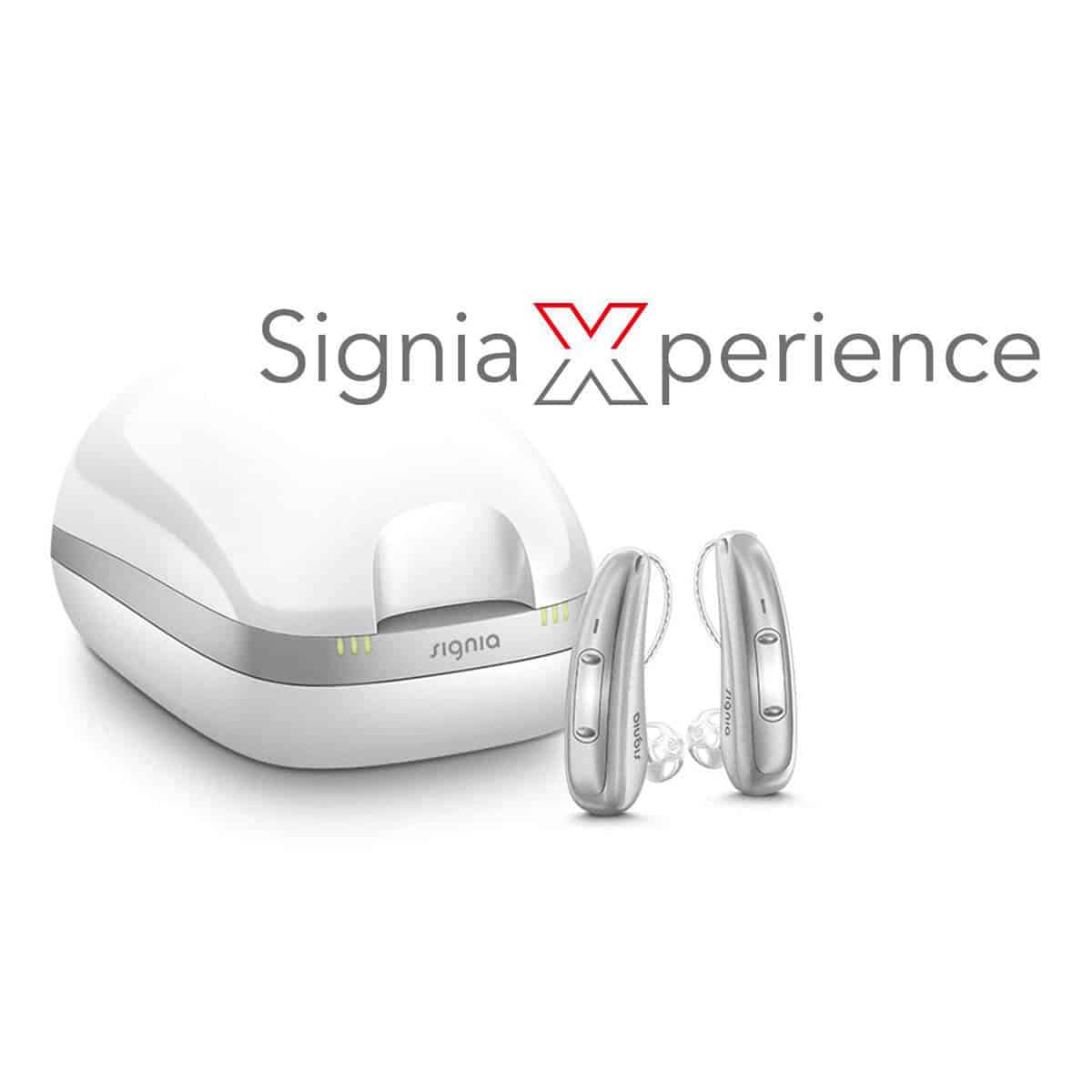 ---
Signia Xperience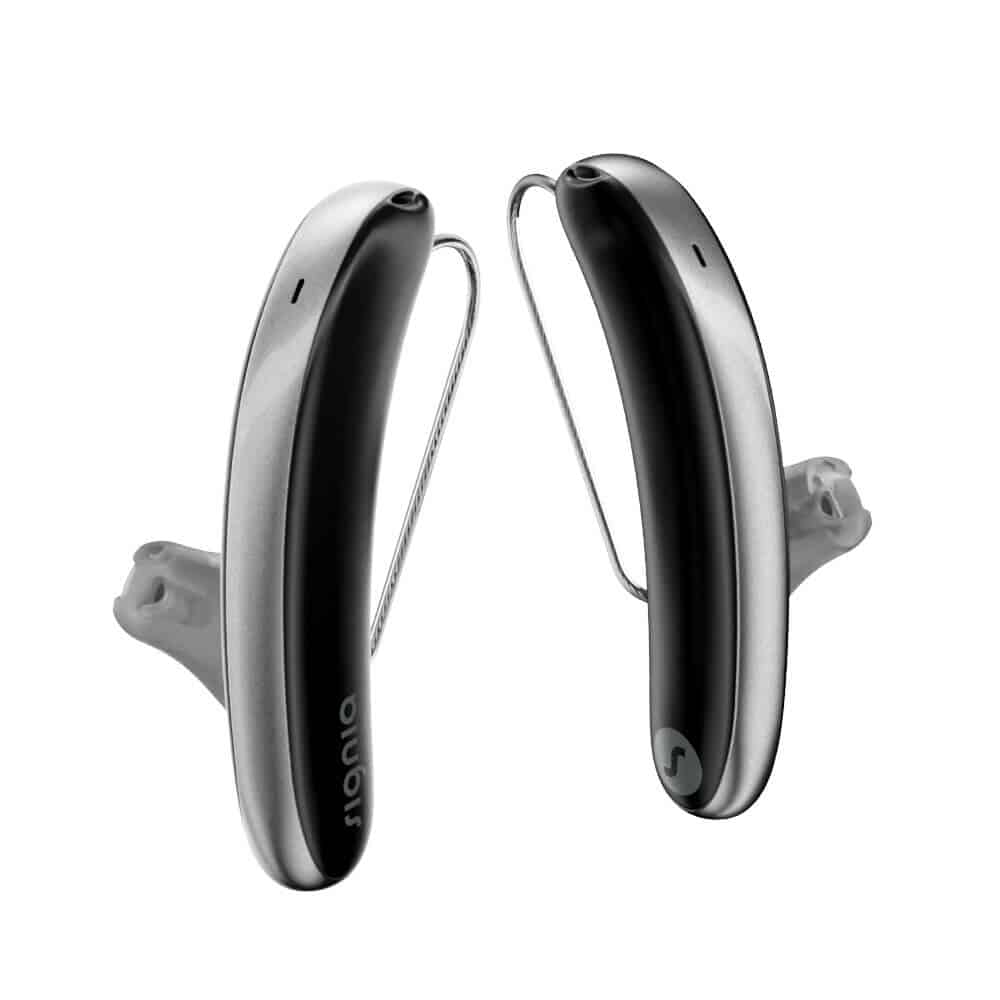 ---
Signia Styletto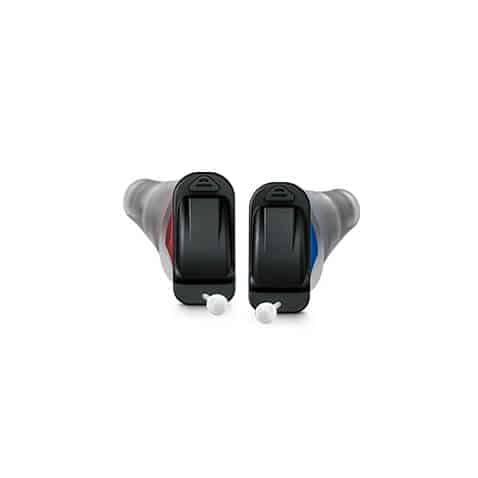 ---
Signia Silk
Our knowledgeable Audiologists and Nevada-qualified hearing aid experts are committed to assisting you in reaching your hearing potential. We provide aid from reputable manufacturers, comprehensive aftercare, and individualized treatment for each patient.