Starkey Hearing Aids and Accessories
Desert Valley Audiology offers a full range of Starkey hearing aids and Starkey hearing aid accessories. Our Audiologists and hearing professionals are dedicated to helping you reach your hearing potential and provide full aftercare and service on all new hearing aids. Starkey hearing aids are equipped with an array of powerful technological features, each designed to improve your overall listening experience. Below is a list of the current Starkey hearing aid models available from Desert Valley Audiology.
Hearing aids from the leading manufacturers in the industry.
At Desert Valley Audiology, we are committed to offering our patients the most advanced technology available on the market. We believe that each patient should be presented options that take into account their unique hearing loss, lifestyle and their budget considerations, We work with all of the leading hearing aid manufactures to ensure that our patients have the best choices available.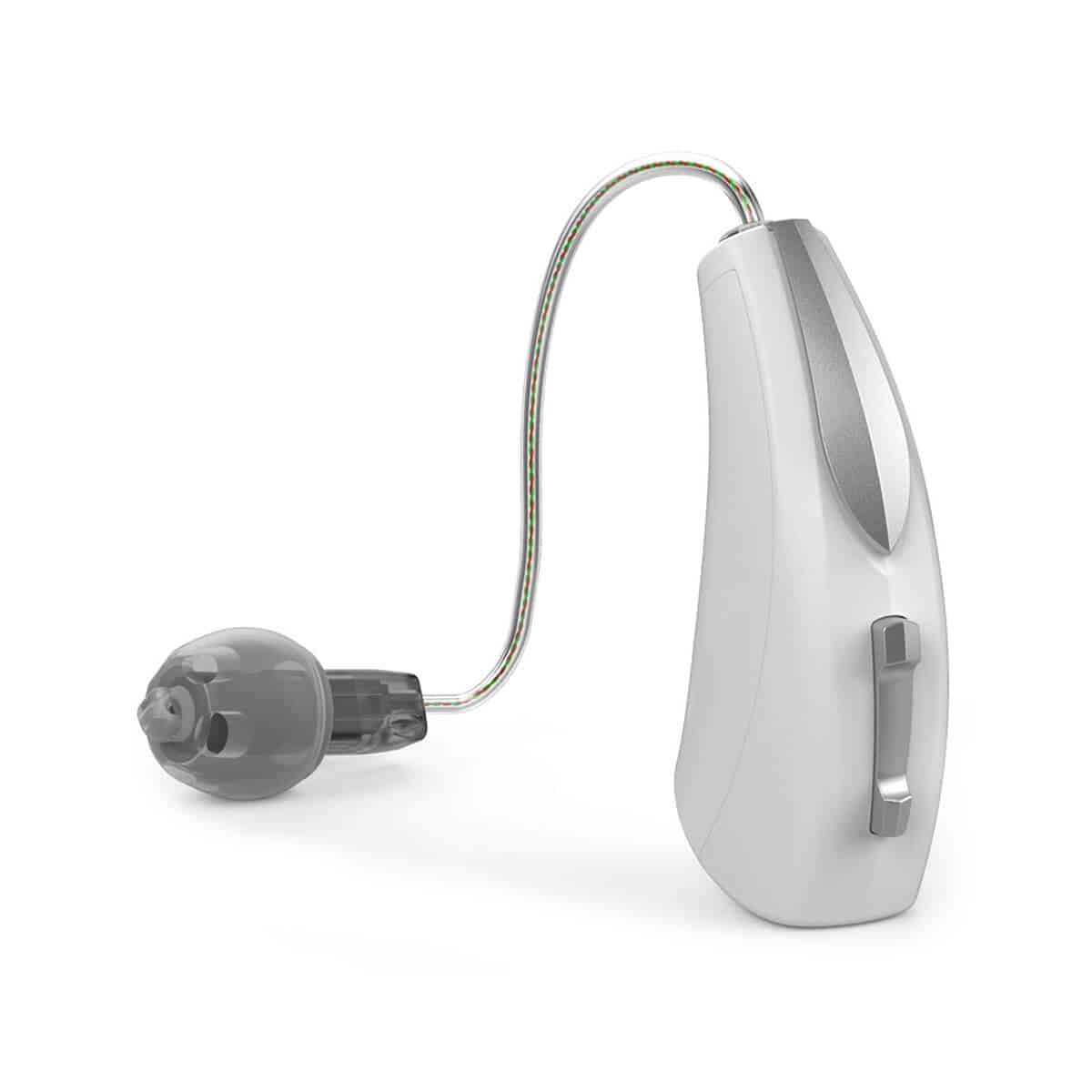 ---
Livio™
---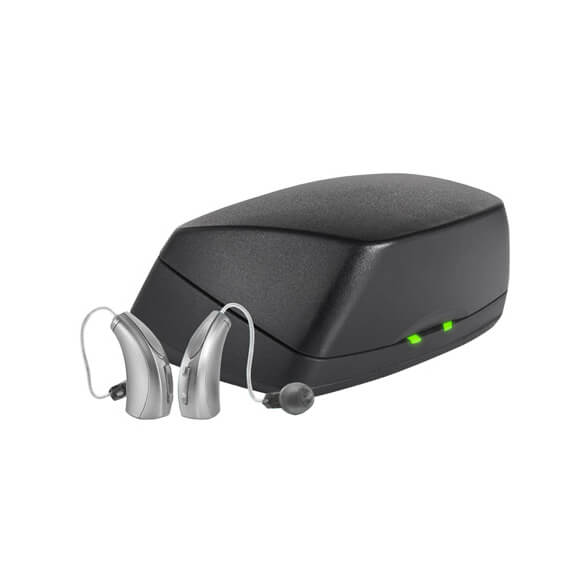 ---
Halo iQ
---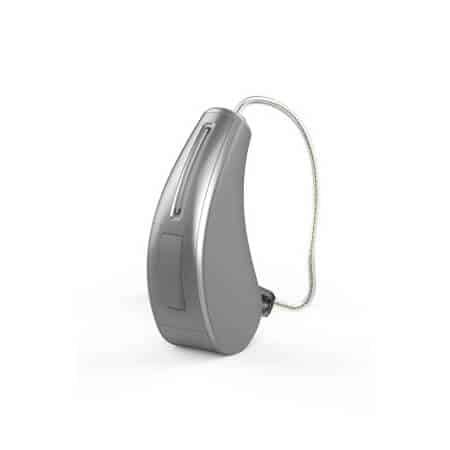 ---
Starkey Halo 2
---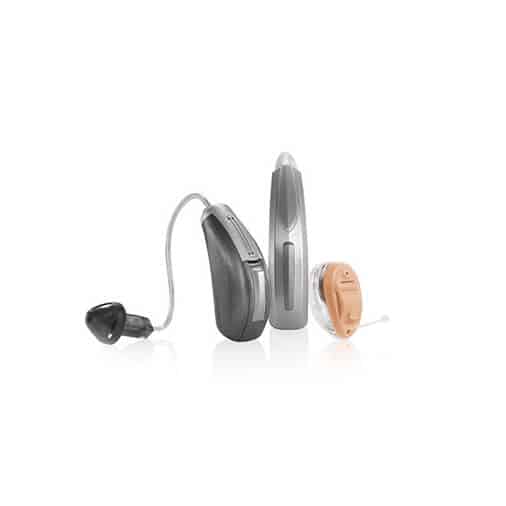 ---
Starkey Muse
---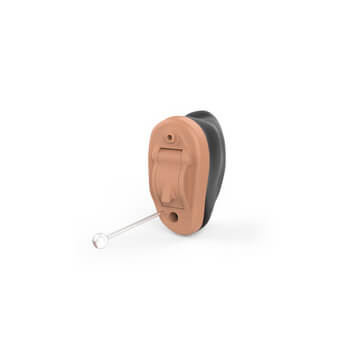 ---
Starkey Soundlens
---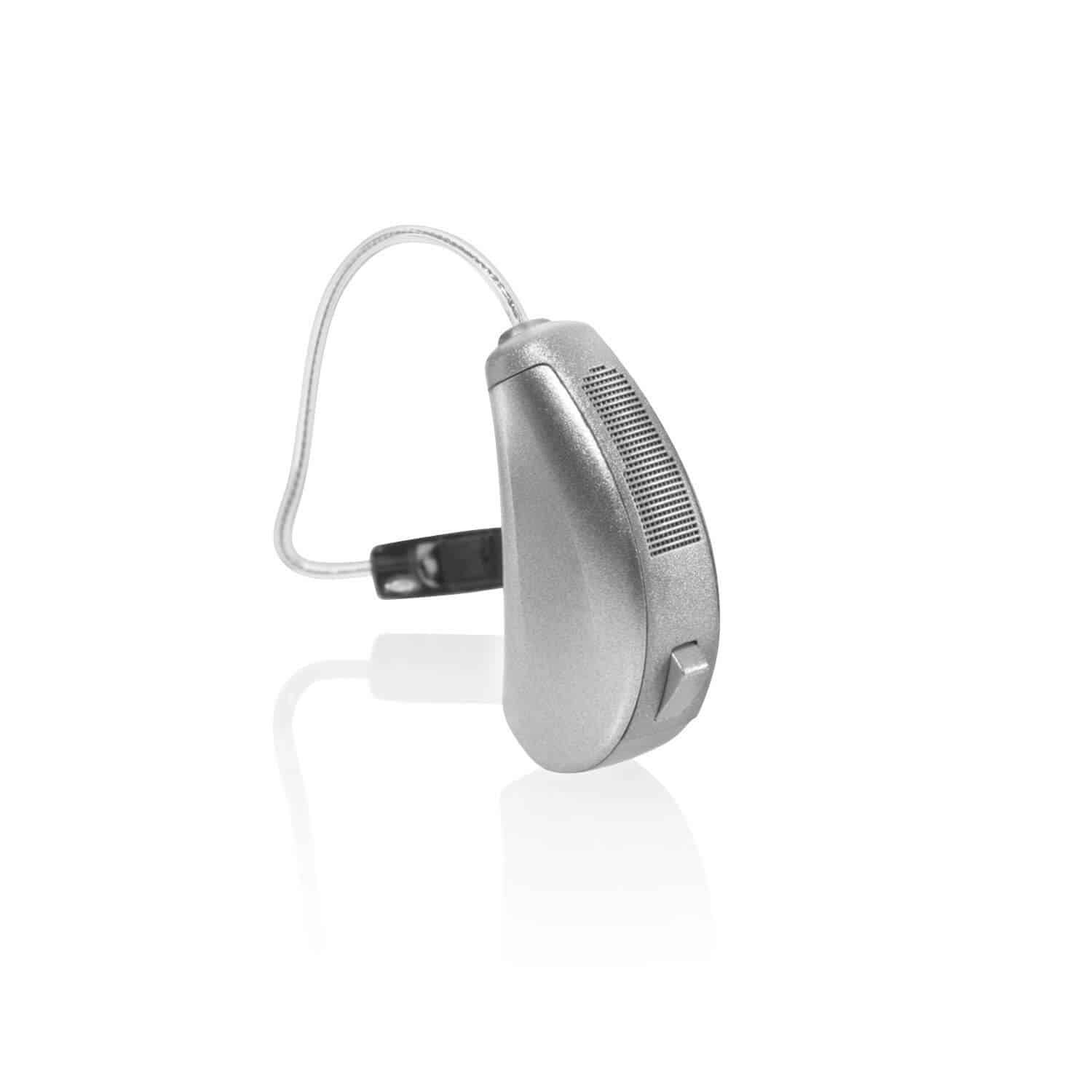 ---
Starkey Xino
---